Multi-Panel Configurations
Create limitless configurations of our Multi-Panel Modern Art Framing System by combining several of our standard modern picture framing systems
Customizable Modular Design.
Combine frames with like sides.
We help you design your system.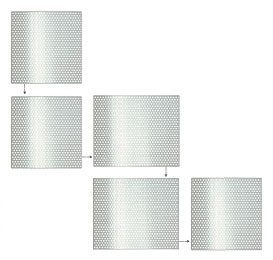 Custom panoramic multi-panel Designs.
Just one of the design options ALUMA uses to build its multi-panel art framing systems for our clients.
See FAQ page for multiple design options.

Connected frames are covered with single sheet of acrylic.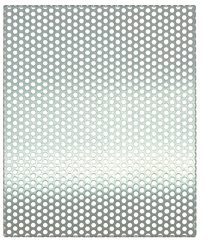 Rectangular
15″ x 18″
18″ x 22″
24″ x 28″
28″ x 34″
34″ x 40″
40″ x 50″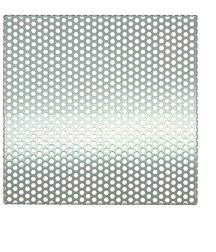 Square
22″ x 22″
28″ x 28″
34″ x 34″
Modern Art Frames, Multi-Panel Art Systems, Architectural Panel Kits, Modular Workspace Solutions
Use our patented architek modern picture frame system as a stand-alone modern picture frame or combine multiple modern picture frames to create unique multi-panel systems and/or modern architectural walls. These unique contemporary picture frames and architectural products are constructed of high-grade perforated aluminum and present a versatile way of framing art, pictures and flat panel TV's. Aluma designs offers a turnkey service in that we can design, print, build, frame, and ship our modern image display products directly to you or your clients with simple easy to understand installation instructions.