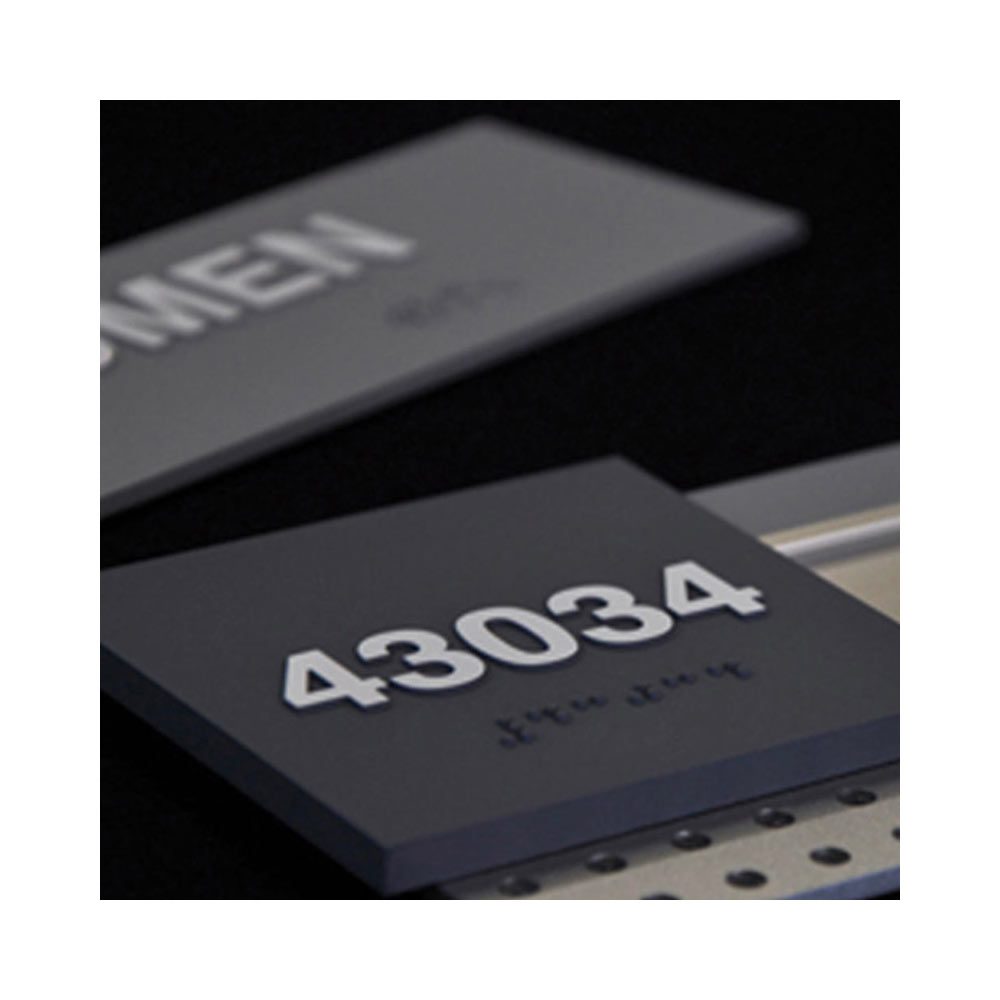 ADA Signage
Make your business more widely accessible and easier to navigate with a modern professional ADA solution. Let our specialized ADA experts work with you and your team to develop the perfect solution to fit your ADA design needs.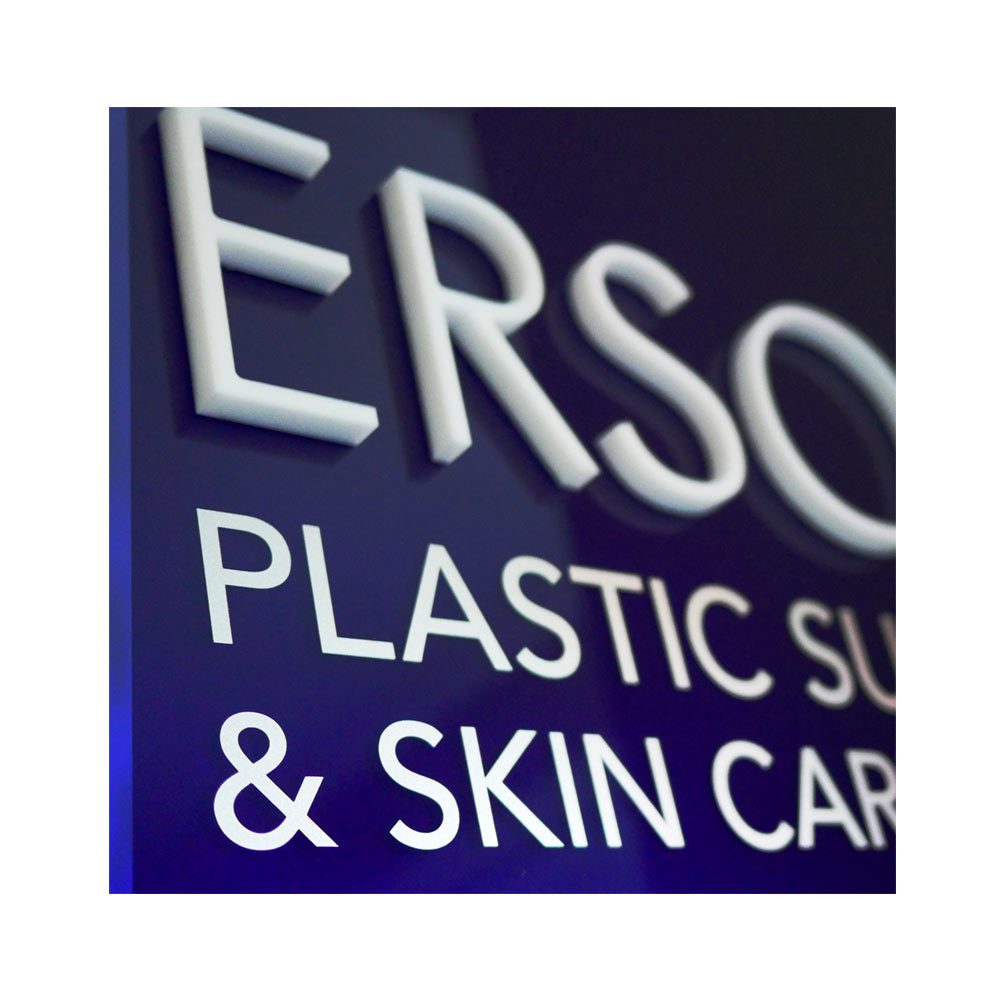 Dimensional Signage
Make your designs leap off the wall with our intricate & clean 3D signage. Aluma's 3D signage utilizes high quality acrylic with stand off hardware.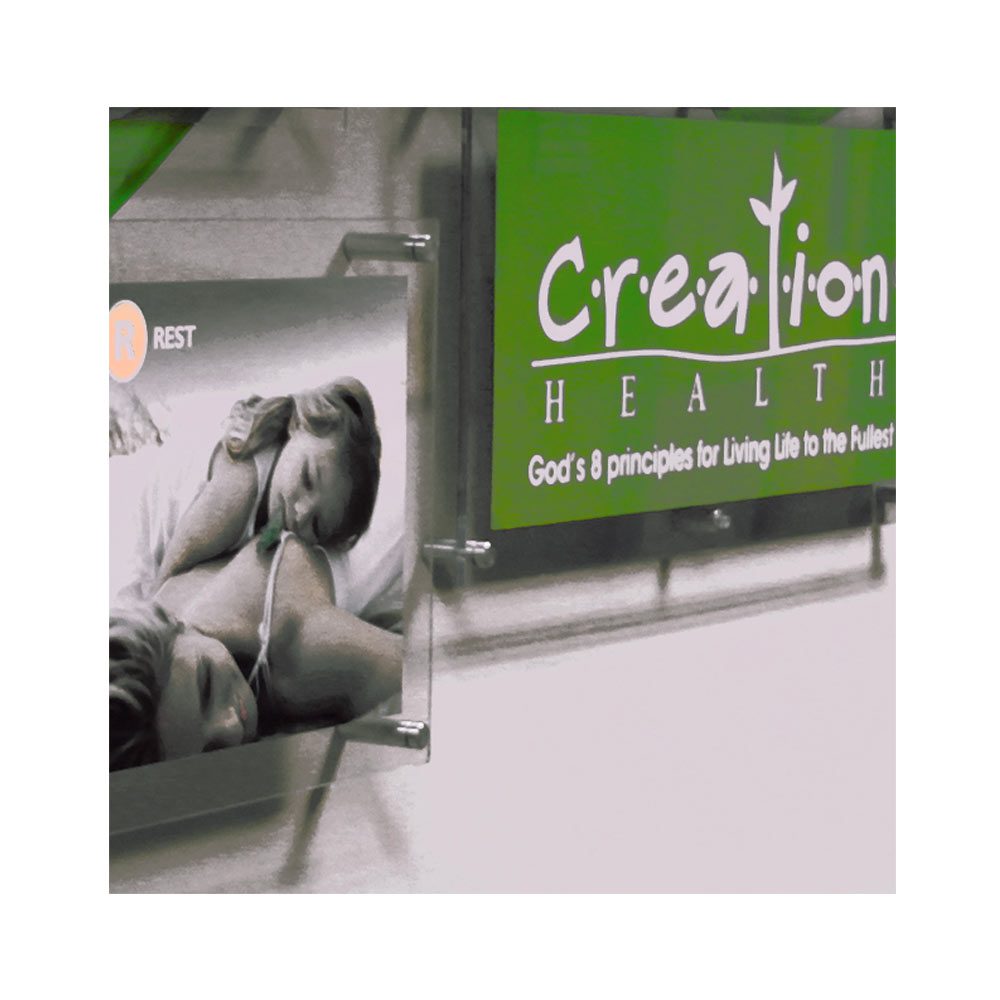 Custom Signage
Our design team will work with you to make sure that your custom signage exceeds your expectations.
Our modern signage is custom made to order and is not currently available in our online ordering platform. So if you would like to purchase custom signage, please call us at  1-800-311-5679 or fill out the form below to get your order started. Our design experts will be with you every step of the way.