Modern Signage And Image Display Solutions For Commercial And Residential Environments
Modern Acrylic Picture Frames | Stand-Off Metal Picture Frames | Architectural Panel Systems | ADA Signage | Custom Displays | Graphics & Printing Services
Aluma Gallery
See all the possibilities.
Architek Frame- Debbie Harry Print on Hahnemuhle German Etching Paper
Chris Bogan
2019-11-15T12:40:28-05:00
Covenant Care – Room Signs
Chris Bogan
2020-11-06T16:05:04-05:00
Navy Federal Credit Union – Pensacola, Florida Campus
Chris Bogan
2020-11-06T15:54:15-05:00
The Bridge Bar and Sunset Lounge – Custom Sneeze Guards
Aluma Admin
2020-11-06T14:58:08-05:00
Ullman Eye Consultants – Custom Sneeze Guard Installation
Chris Bogan
2020-11-06T14:49:25-05:00
Chappie James Custom Sign
Chris Bogan
2020-11-06T14:21:28-05:00
Marucci Sports Retail Logo Signage
Chris Bogan
2020-11-06T14:13:03-05:00
Diploma Frame – UV Printed Logos
Chris Bogan
2019-11-01T13:01:23-05:00
Aluma Designs Reseller Program
We partner with you to bring your vision to life.
Our Clients
See a few of the top brands that have used our modern display & signage products.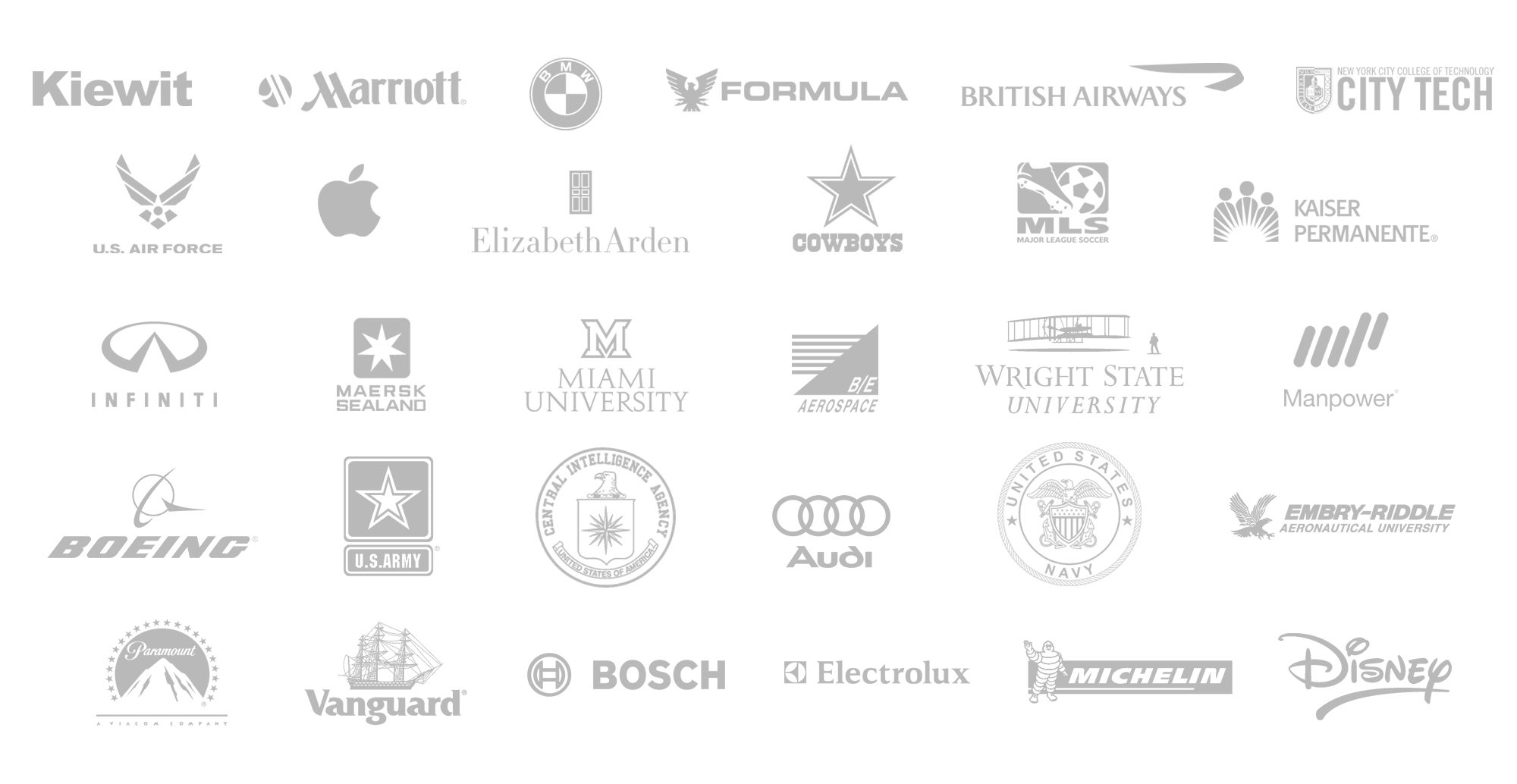 Purposeful Elegance for the Home & Office
ALUMA designs offers turn-key graphics and modern signage solutions for any size project. Our visual display and modern signage solutions are designed to complement the modern commercial, technology, aerospace, hospitality and residential environments. Whatever your modern design need our Custom Image Display Solutions, Modern Picture Frames, Architectural Panel Systems, ADA Signage, Graphics & Printing Services can help you to identify your brand. We can assist you with everything from a single modern acrylic Stand-Off picture frame to an entire custom branded retail display solution. ALUMA's online store has many unique modern art framing, modern signage and display products that will help your project stand-out from the rest. In house CNC fabrication and large format latex printing capabilities allow for limitless creative possibilities and make ALUMA designs the right choice for your modern graphics, signage and display needs.
ALUMA designs has consistently and continuously provided the highest quality modern acrylic displays and signage solutions to our clients since 2003. Our in-house art/design team collectively represents over 50 years of art, design and fabrication experience. We specialize in successfully delivering high-tech modern image display & signage  solutions to the commercial, healthcare and hospitality markets.  Our successful track record is built upon a combination of diligence, flexibility, and process, all of which provide a thorough understanding of our clients' needs. Our patented line of Architek modern display systems, Vetro modern acrylic picture frames coupled with our cutting edge UV printing services and competitive rates, combine to make ALUMA designs the right choice for all your graphics, image display and signage needs. From a single modern acrylic display to an entire building of ADA compliant room signage Aluma Designs has the solution for your project. Our dedication to providing your project with the highest quality modern acrylic displays and signage solutions is only surpassed by our desire for our clients total satisfaction.