Printing + Graphics
Whether you need a custom sized direct-to-acrylic print, a simple poster, or a standard banner, Aluma Designs has custom printing services for all of your needs.  Additionally, Aluma Designs offers a free consultation with an experienced member from our design team for each print project.  This is what sets us a part from other online print houses, a custom catered design service to ensure your print will come out exactly as you intended.  Aluma uses the highest quality inks & media to deliver the utmost quality for your prints.  *Standard production time on all print processes is 1-3 business days.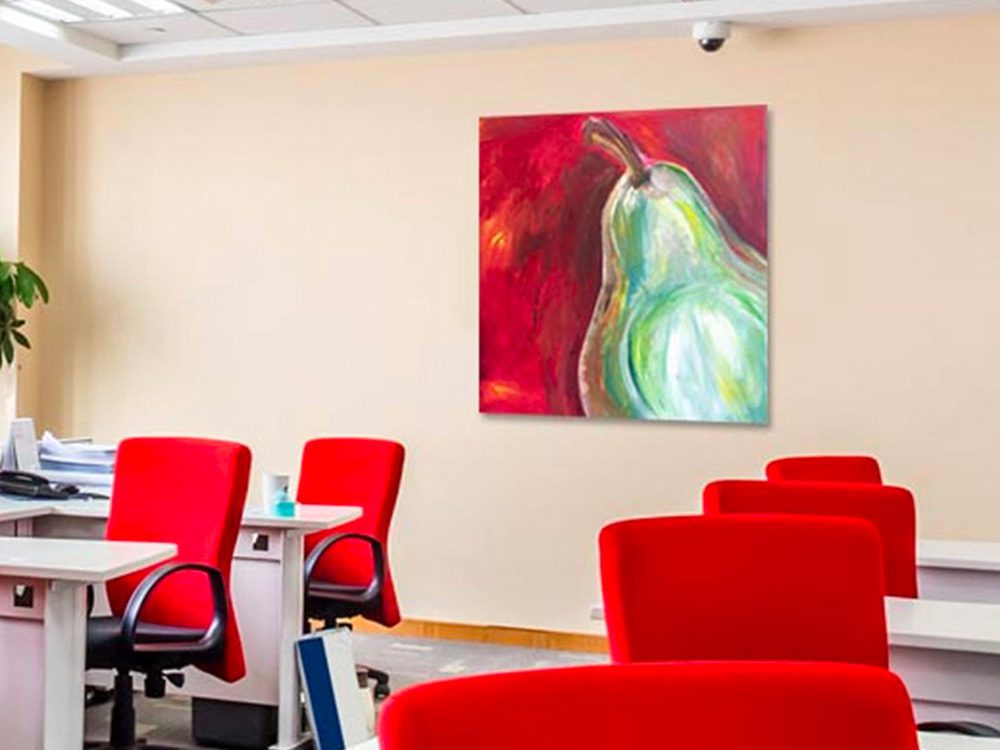 Specialty Printing
Work directly with our Graphics department for all your high-end graphics and printing needs. Once you place your print order online our graphics department will contact you to review your print files and will continue to give you the personal service you deserve until your print job is complete.
Infinity Direct-To-Acrylic Printing
Aluma also offers direct to acrylic printing, which allows your graphics to pop with vivid colors and greater depth. The Infinity art print is perfect for any format of image.  Photography, logos, mission statements, compliance information and any other work of art that can be translated to a digital image.
The image is printed onto the second surface (back side) of the 1/4″ acrylic substrate.  Images can be printed onto the acrylic as full bleed (slight image crop may occur), 2″ border (based on standard print sizes), or logos with transparent backgrounds. (For graphics with transparent backgrounds we recommend the Stand-Off mounting version as the Quick-Mount bracket would be visible where there is no ink coverage.)
UV-LED Printing is environmentally friendly, with lower power consumption, reduced emission output and low heat to protect your prints.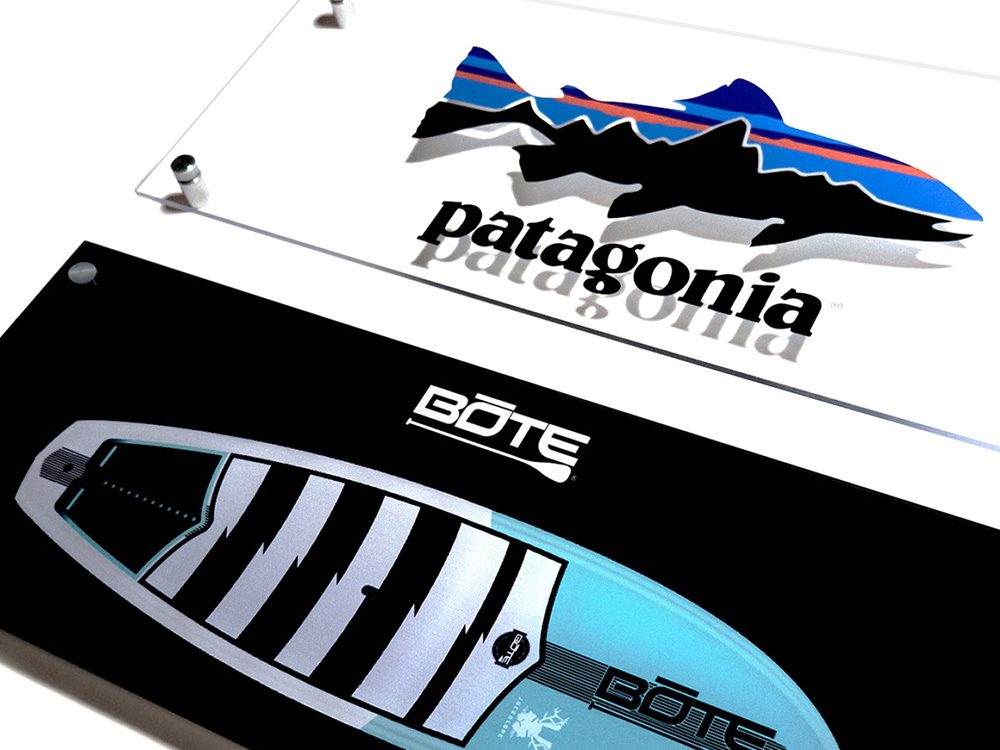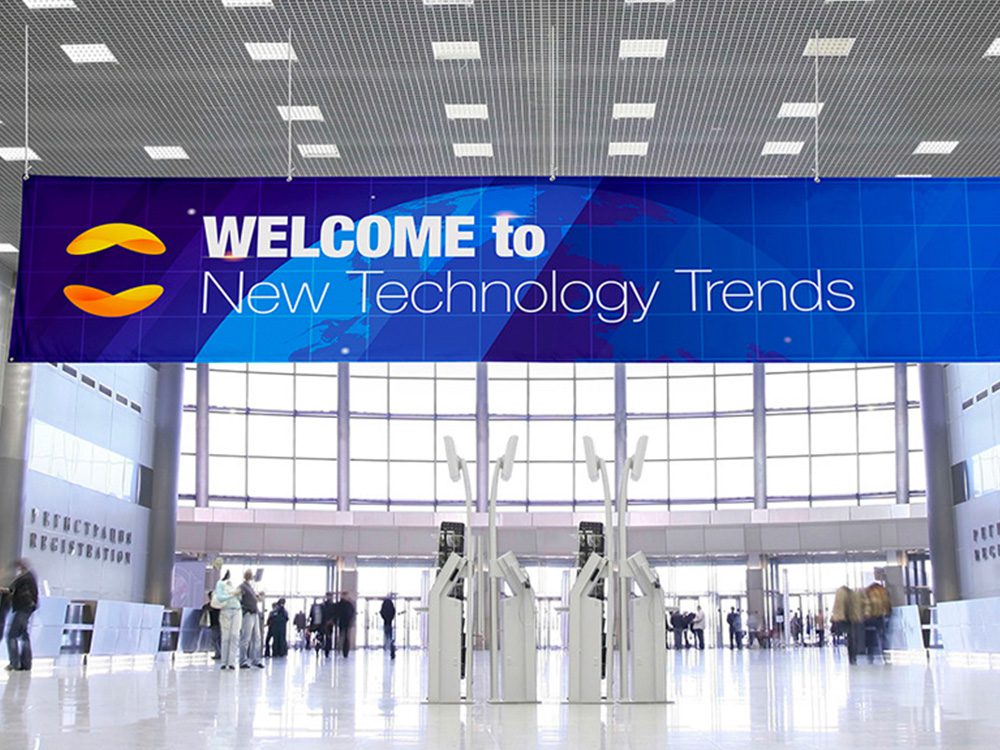 Banners
Full color custom printed banners. Hemmed, grommeted, ready to hang outdoors. Printed from your existing files or have our design team customize a banner for you.  The quality & life of our hand-made banners far exceeds the competition as we put the utmost care behind the entire creative process.
Aluma Designs offers free consultations with experienced members of our design team.